---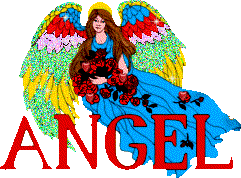 Message 17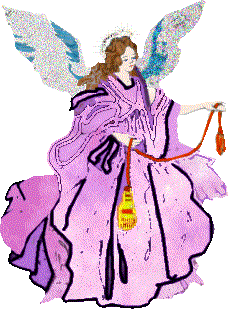 ---
Your Guiding Angel today is: The Angel of Humour.
Angelic Advice:
Laughter is good for the body and the soul. Looking
at things with humour opens the door to fresh and creative
new perspectives. Living too seriously negates the joys we
can experience, so show your appreciation for life and laugh
out loud! Angels love to laugh too!
Your angels wish you joy
in:
Making some noise
\\\
Here is a small graphic for linking
Please use the link below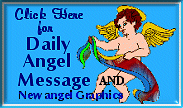 http://puddledancer.tripod.com/angmessageopen.html